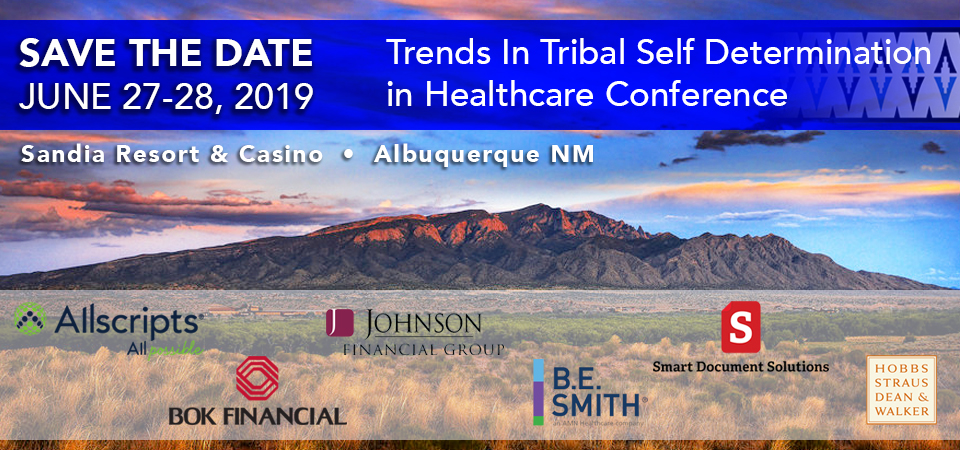 Welcome
The Association of Indians for Self-Determination in Healthcare (AISDH) serves as the collective voice for Tribal "638" Self-Governance Health Care Systems.
Formed or established in 2002 by the leadership of the Navajo Nation newly designated private, non-profit P.L. 93-638 corporations by the Tribal Council, AISDH is comprised of membership from each of the six healthcare organizations serving Native American communities and patients in Arizona and New Mexico.
The AISDH was created to advance the common mission of healthcare organizations across the state.
The Association also seeks support to increase access to primary health care for all Native American Tribes in Arizona and New Mexico. Members of AISDH serve on state and national coalitions, as well as task forces, to foster collaboration, and leverage resources for their communities and patients.
AISDH is a valuable collaborative resource to healthcare organizations, sharing care delivery models that contain, training and technical assistance in areas such as clinical service delivery, governance, workforce development, and administration.